Welcome to My Carbide 3D
Take advantage of all of the resources available to Carbide 3D customers, and CNC users, from support to our community forum to design files.
Video Training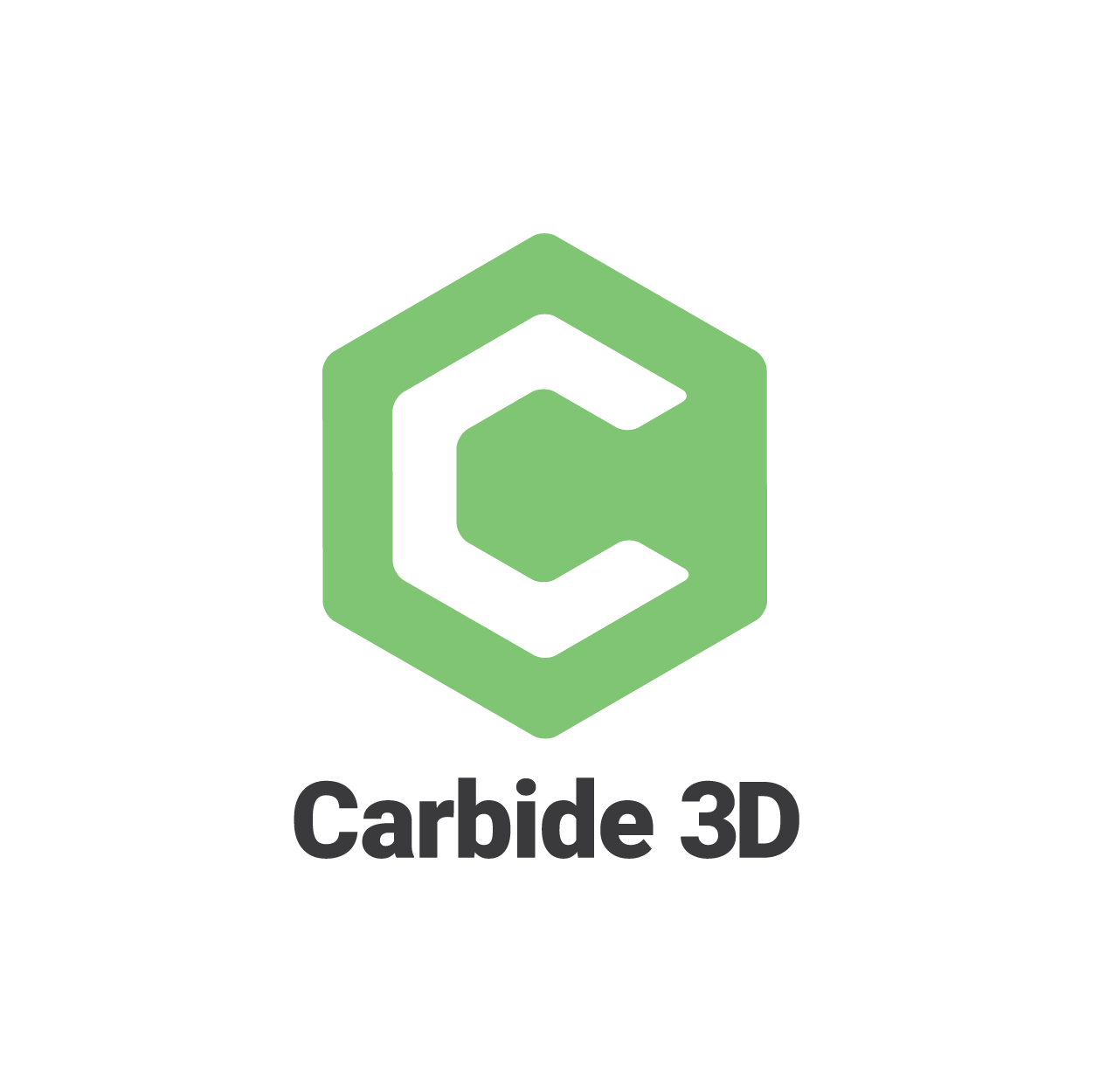 Getting Started
Our free video course to get you started with CNC, whether you own a Carbide 3D machine or not.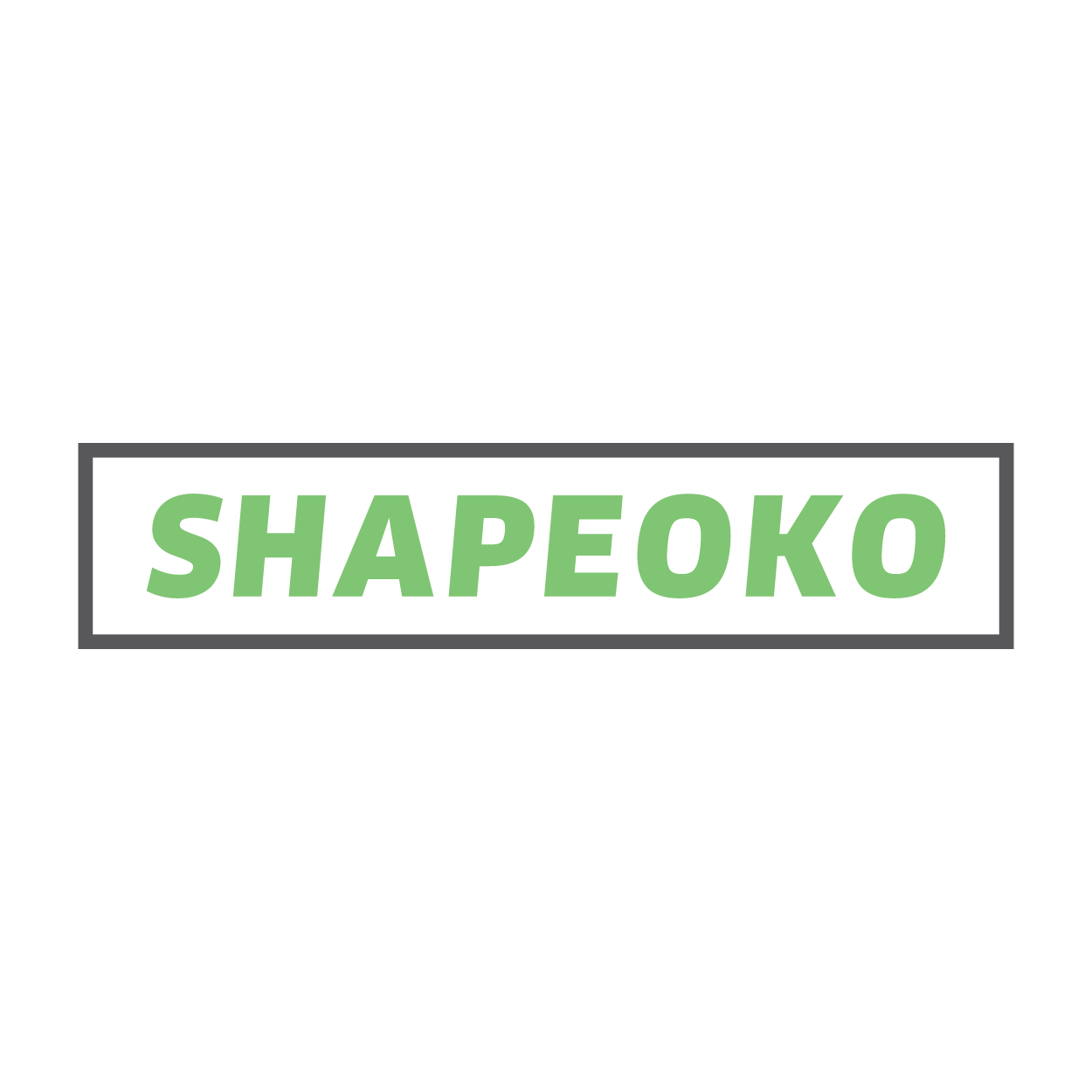 Running a Shapeoko
Our free video course to help you get started with a Shapeoko.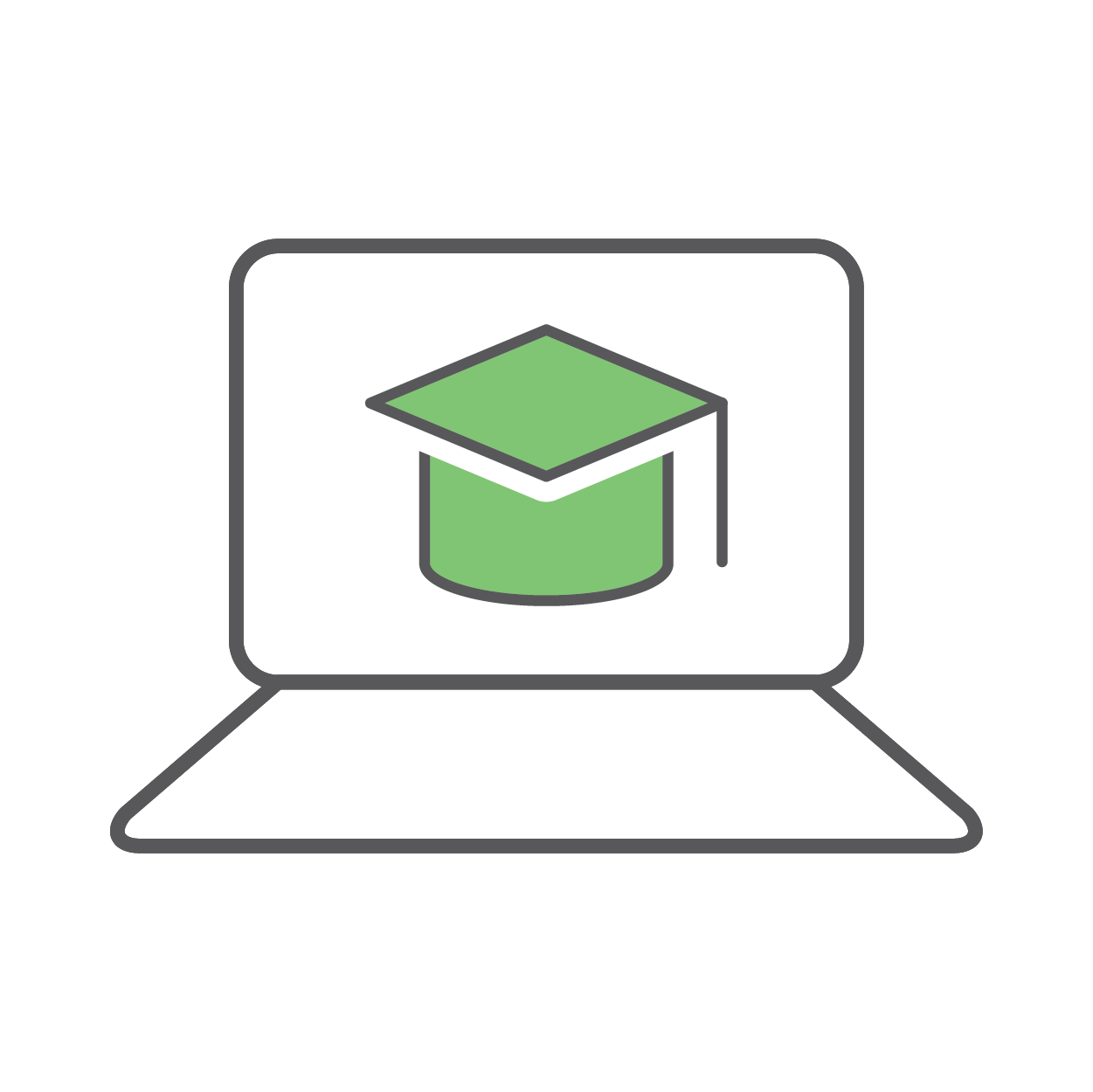 Learn Carbide Create
A free video training course to get you up and running with Carbide Create quickly.
Design Resources
Support Resources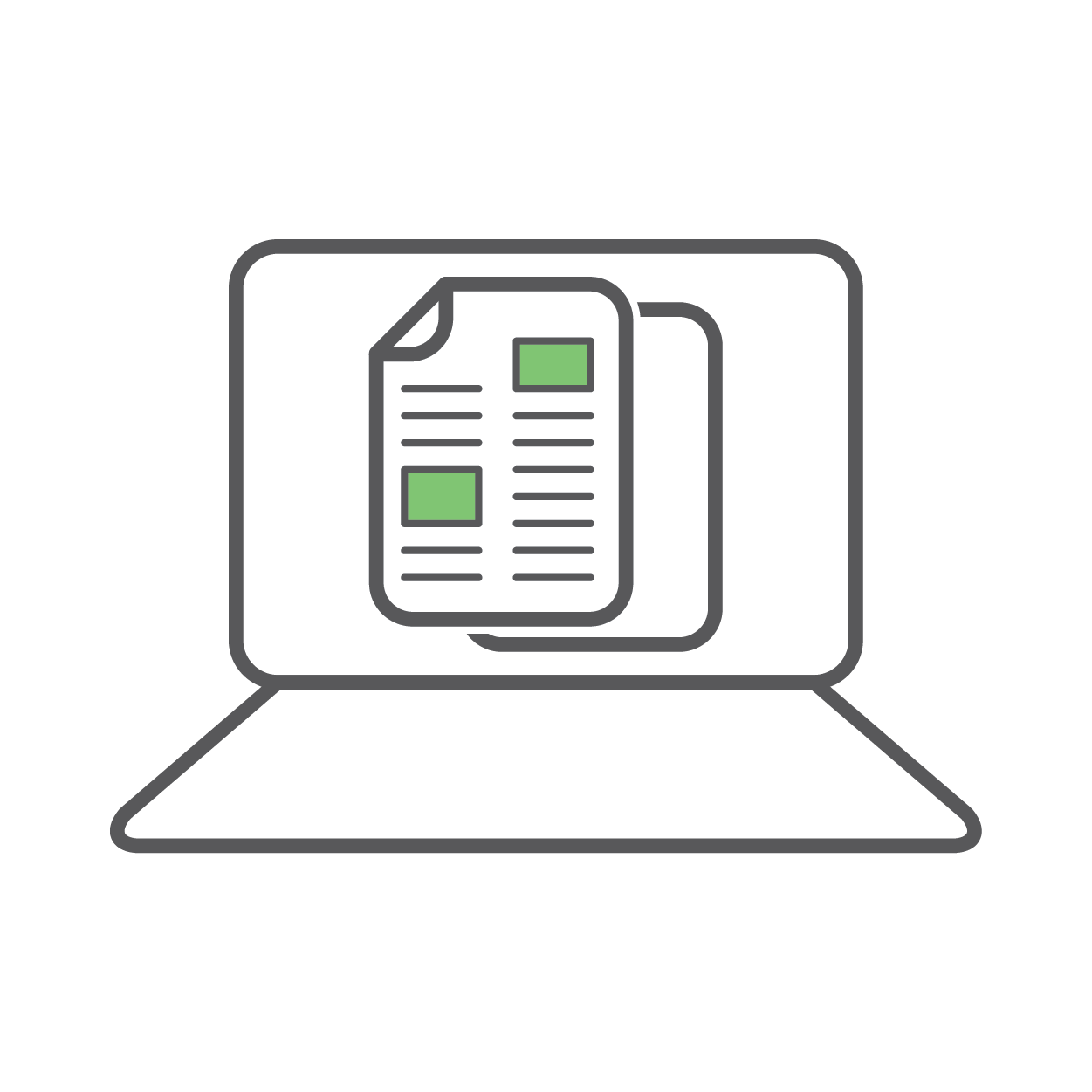 Manuals
All of the PDF manuals for Carbide 3D products in one place.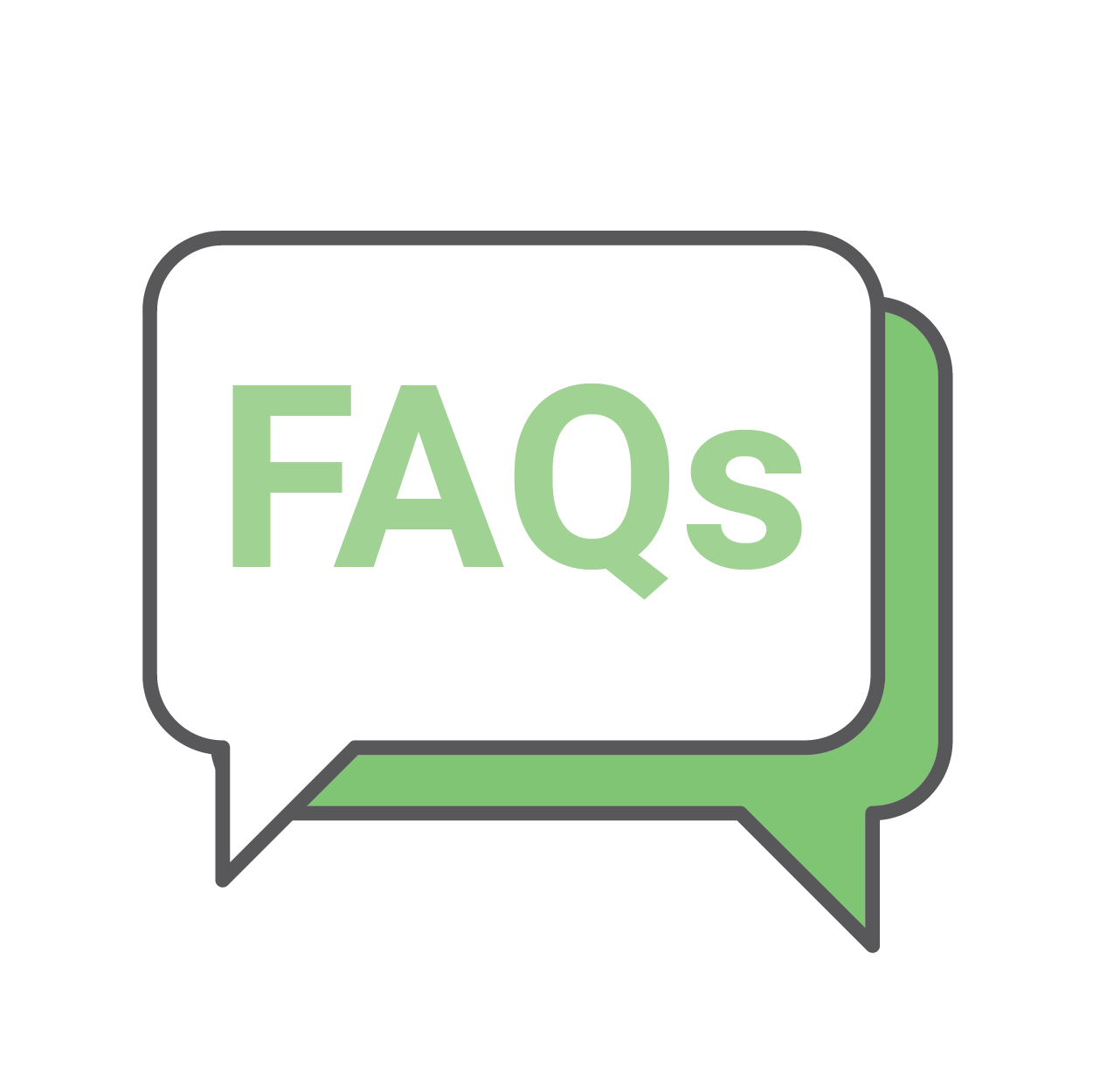 Frequently-Asked Questions
Quick answers to common questions.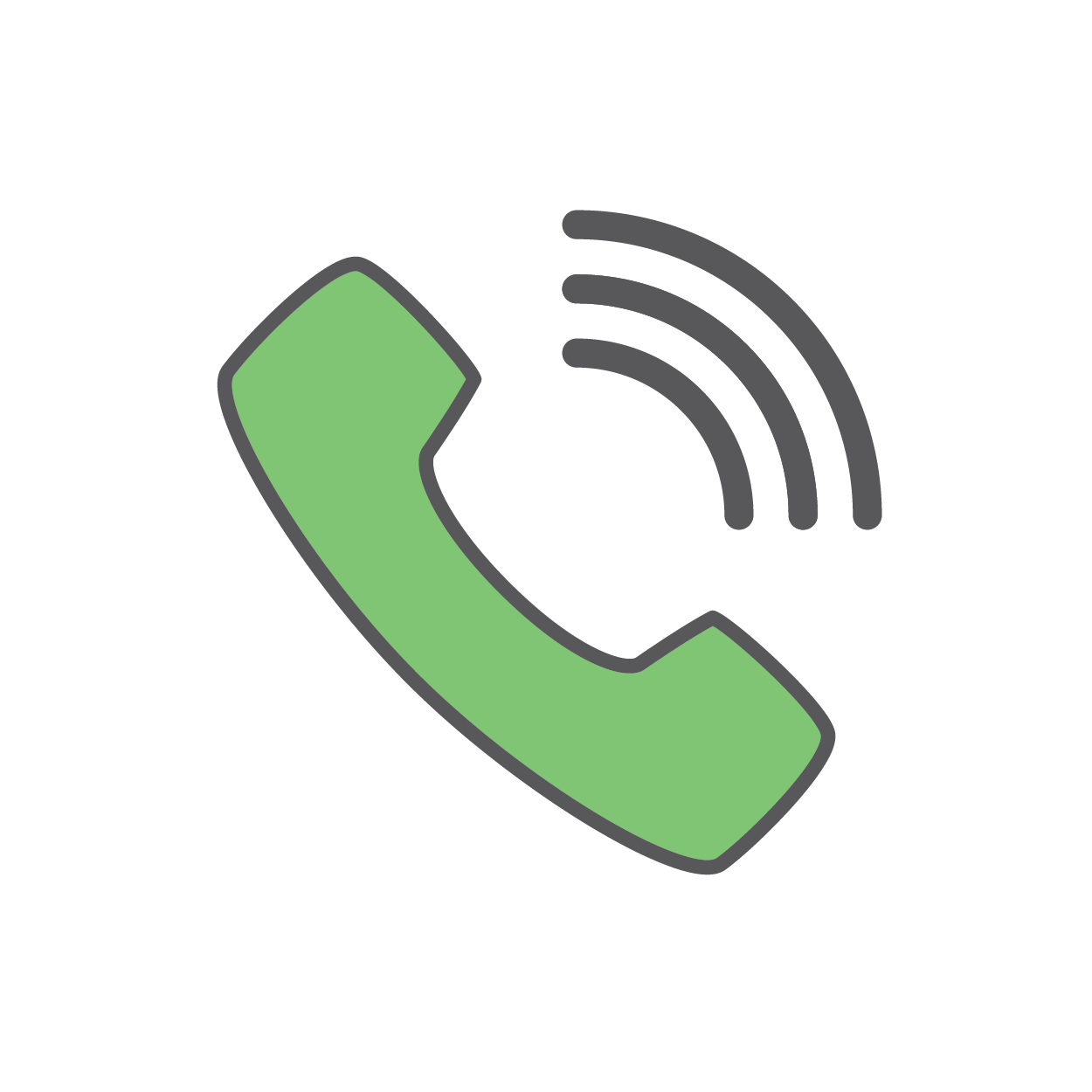 Contact Us
We're here to help!